SHAKESPEARE INSTITUTE

PostGraduate Diploma in

  "Shakespeare & Theatre"

"All the world's a stage

and all the men and women merely players: 

they have their exits and entrances 

and one man in his time plays many parts..."

...William Shakespeare

           Welcome to My World!!!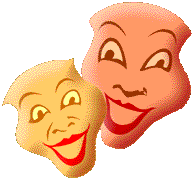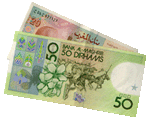 A Tribute to 

Sir Derek Jacobi

Dramaturgy ~

New Play Development


Quincy Community Theatre

presents

Steven Dietz's

SHERLOCK HOLMES: THE FINAL ADVENTURE

Our oldest grandson Justin...

Grandma's Kvelling Corner

The latest news from my amazing grandchildren!

Woodward Shakespeare Festival

presents

Shakespeare's

HAMLET

(an exciting new interpretation)

 The Amazing Packard Family...

Check out some of my  Past Productions

Click on pictures to see our Production Photos!

Our oldest    granddaughter Hayley 

And our fabulous Florida grandkids...

First Avenue Playhouse

Dessert Theatre

presents

Noel Coward's

BLITHE SPIRIT

First Avenue

Playhouse

Dessert Theatre

presents

James Goldman's

THE LION IN WINTER

First Avenue Playhouse

Dessert Theatre

presents

Henry Denker's

THE SECOND TIME AROUND

Playhouse 22

presents

Noel Coward's

PRESENT LAUGHTER

... with Our Wonderful Grandsons

  ...and Matthew 

with Matt Doyle at BroadwayCon 2109

Most Recent Production

Othello 2018