Travel with the Schulmans

Join us on our exploration of the world we live in...






All the world is a stage, and my stage is the whole world. 

And the best way to learn about that world is to travel, explore and discover  ~  the countries, the cultures, the languages and the people...

Dick and I love to visit new places, meet new people and learn new things.  Want to see some of the places we've been? 

Just click to join us as we travel the world in search of... whatever we find!!!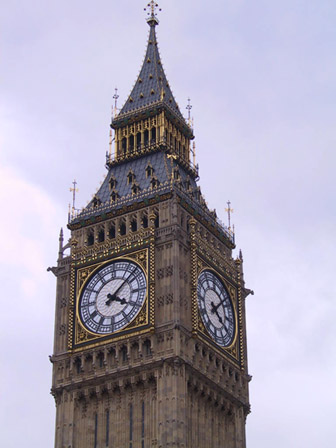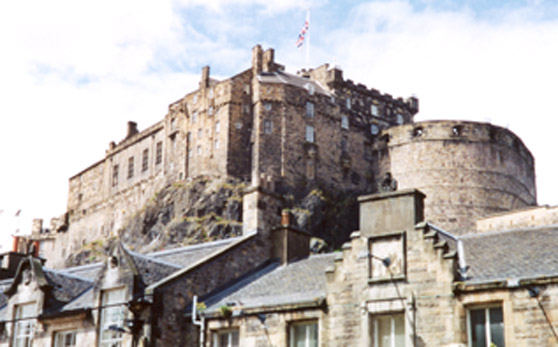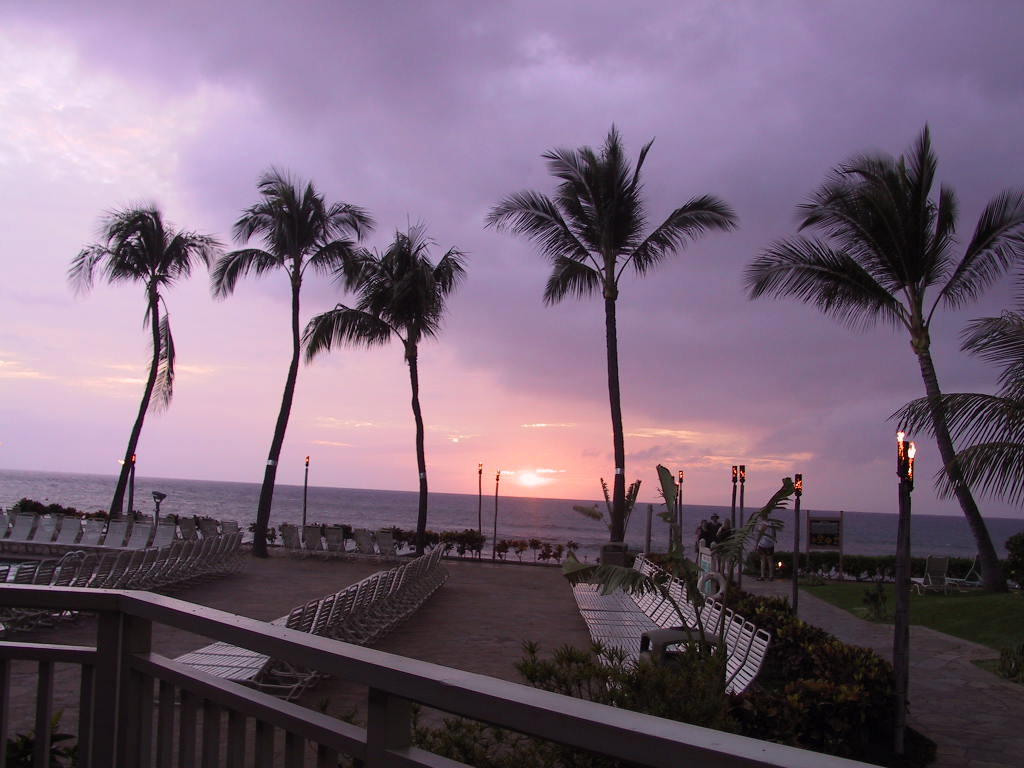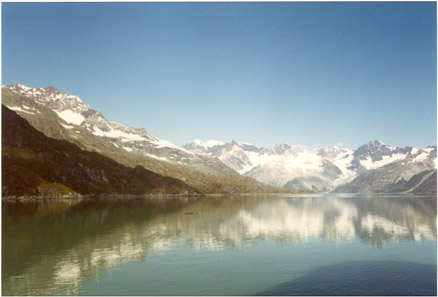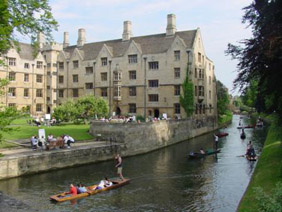 Cambridge, Stratford, London and beyond....

Shakespeare's studies.... 2003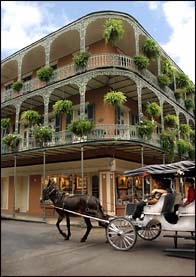 Holland American Cruise - 2004

Rome, Western Europe, London & Salisbury