Everyone has people and passions which have special meaning in their lives; heros and role models whose lives and work have inspired them to reach higher and strive for greatness; books, plays and films which have moved them, changed them, and influenced their lives; everyday things which make them feel that life is worthwhile...

Here are some of mine...!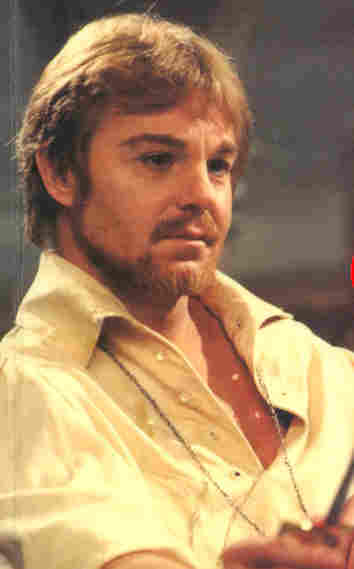 An

Extraordinary

Actor

of

Stage, Screen and the Spoken word!

Modest, sincere, and gracious ~

a true

gentleman

and an amazingly versatile artist!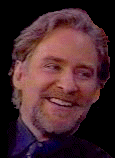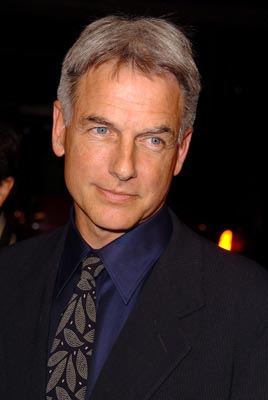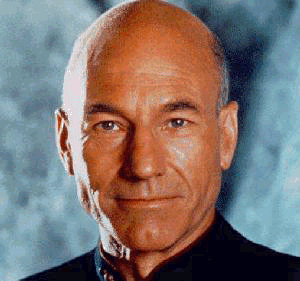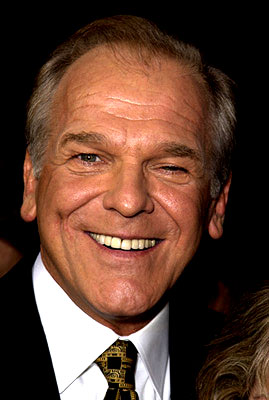 Kevin Kline                Patrick Stewart                          Chris Colfer                    John Spencer            Mark Harmon

More Favorite Actors

...a few of many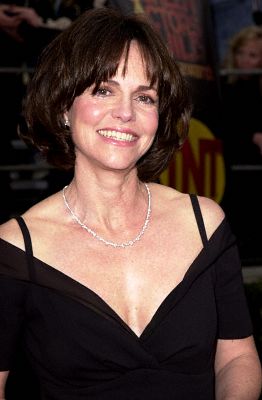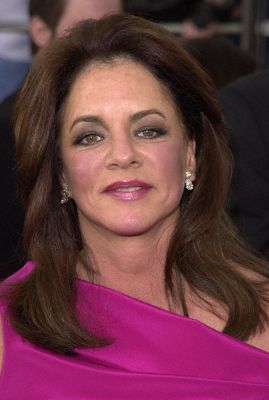 Sally Field


       Judi Dench                  Stockard Channing                    Katherine Hepburn
Stage, Screen and TV Favorites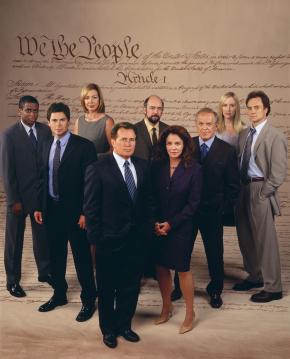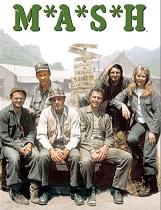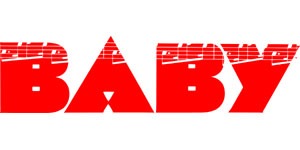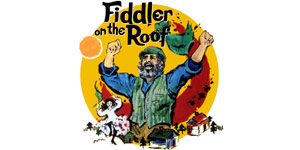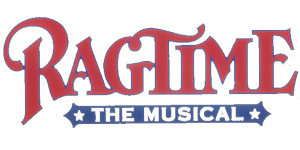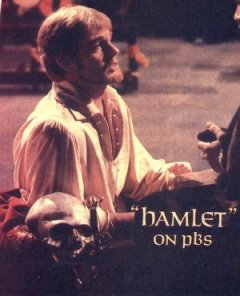 Food ~ Sushi, Thai food, NOLA food!

Flavors ~ Dolce de Leche, Chocolate, Cinnamon

Colors ~ shades of Purple, Burgundy, Turquoise

Dog ~ Papillion, Collie    Cat ~ Red Tabby, Calico

Flowers ~ Yellow or coral roses

Authors ~ Ellis Peters, Larry Niven,

Novels ~ Pride & Prejudice, Shogun, Dream Park,

               Clan of the Cave Bear,

Inspirational People, Things and Events ~

           My Father, my children, Barak Obama, Hillary              Clinton, Queen Elizabeth I, rainbows, the                        Olympics

Playwrights ~    William Shakespeare



     Tennessee Williams, Neil Simon, G. B. Shaw
Composers & Lyricists ~ Rodgers and Hammerstein,    

                     Maltby and Shire, Stephen Sondheim,

                     Tchaikowsky, Gilbert and Sullivan

Directors ~ Josh Logan, Elia Kazan, Mike Nicholls,

                     Jerome Robbins, Harold Prince,

Singers/Groups ~ The Beatles, John Raitt, Frank Sinatra

                   Brian Stokes-Mitchell, Audra McDonald

More Actors ~ Sean Connery, Kenneth Branagh, Marlon

                   Brando, Claire Bloom, Meryl Streep, Harrison 

                   Ford, Paul Newman, Humphrey Bogart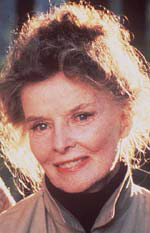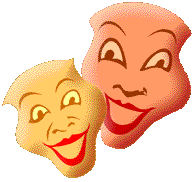 My greatest Passion and my life work and joy is Theatre,

so naturally my greatest inspirations are those artists who exemplify Excellence and true Genius in their work and great humanity in their lives!

Theatre Links                                   Shakespeare Links                       Show & Actor sites

                              Shopping Links                          Friends & Colleagues