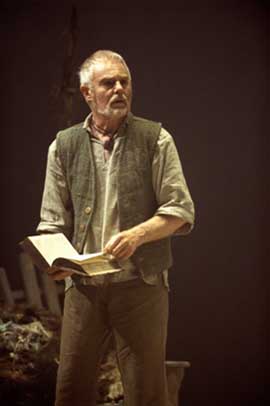 "He's an extraordinary actor, who's tackled some of the most difficult plays ever written with incredible distinction. And, he's one of the most wonderful human beings.  The combination makes him almost unique."

                                 Todd Haimes 2000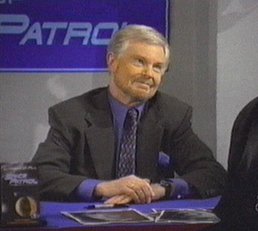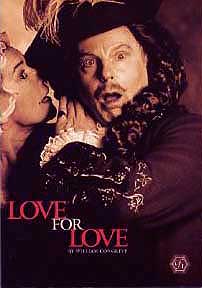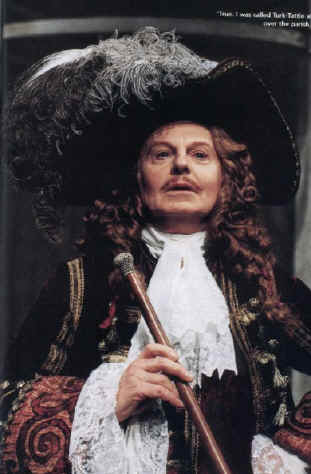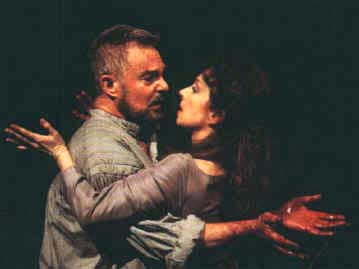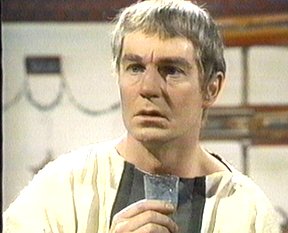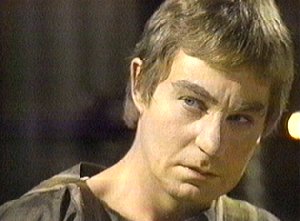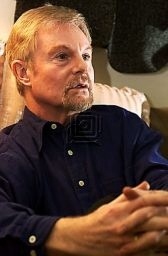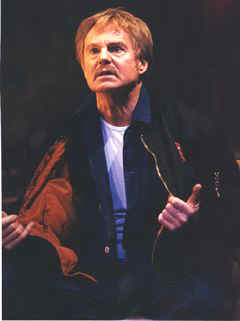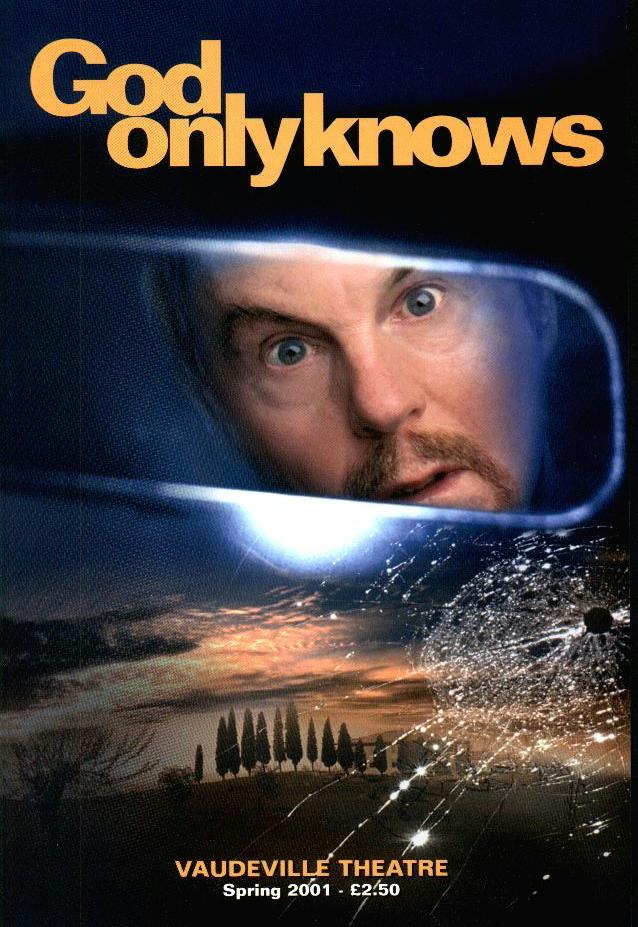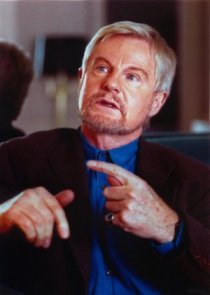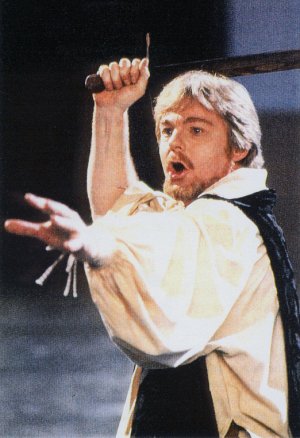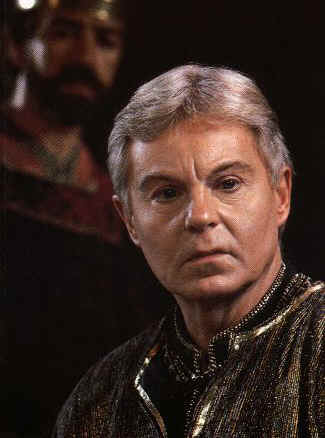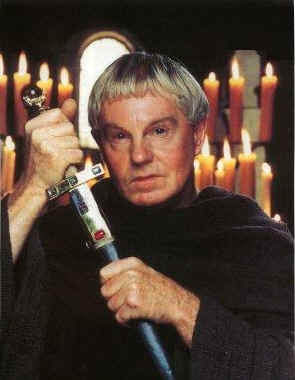 Brother Cadfael - 1995...

     Acting Brilliance... More than just a "Star"

~ an Extraordinary Artist who ILLUMINATES stage & screen!   

...with respect and admiration!

A Tribute to

Sir Derek Jacobi

"The Man who Speaks Arias"



"Whether the mantle of Gielgud or Olivier is falling on you or not is unimportant.  What is important is the play and the playwright.  People respond to the work, not me.  To be given Cyrano, Prospero, Benedick and Peer Gynt!  They all have to be played full out, not as demonstrations of acing excellence, but because they are all really wonderful people, wonderful human beings."

                             Sir Derek Jacobi 1985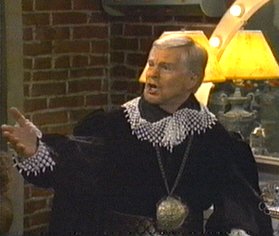 Sir Derek on "Hamlet"...

"That is the central paradox of the character, the most fascinating aspect of the man.  True, his mind never stops working, agonizingly sometimes;  Hamlet is lacerating in his self-examination.  But he is also an intensely passionate man...  I never felt he was mad.  There is an overabundance of sensitivity, nerves as taut as piano wire, but he remains, for the most part, the sanest and most sharp-witted man in the court... He is acting, and he takes some pleasure in the skill with which he does it."

Derek Jacobi 1980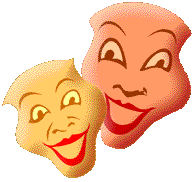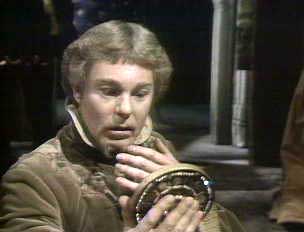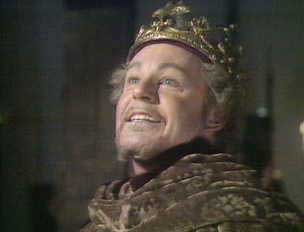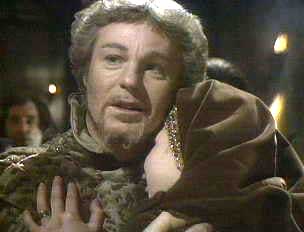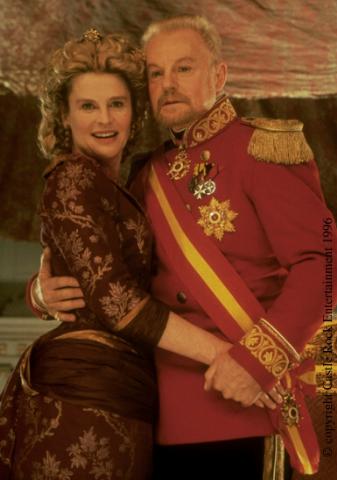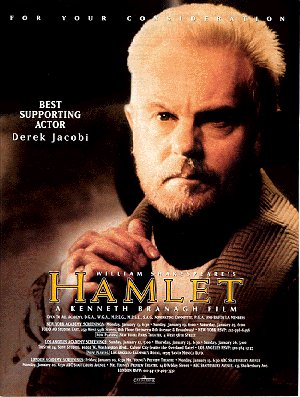 Branagh's Hamlet - 1996

King Claudius

with Julie Christie as Gertrude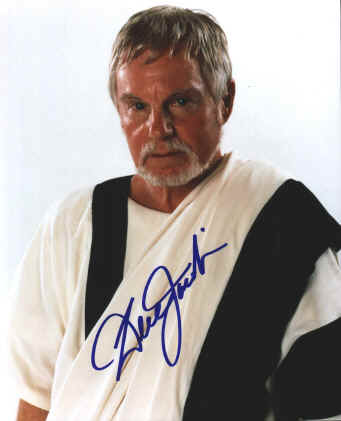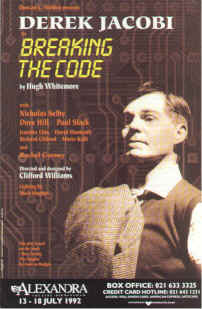 1986 -  London &

Washington, DC

1987 - NYC

1996 - Masterpiece             Theatre - TV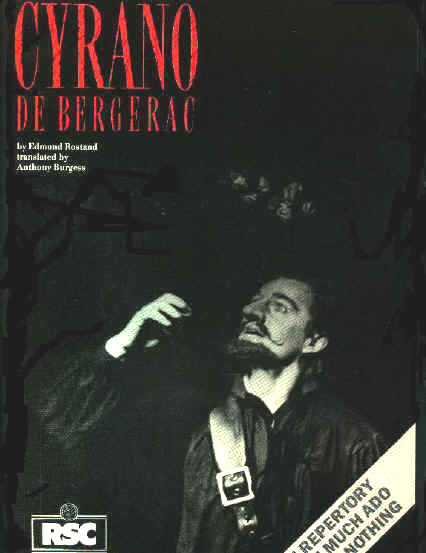 An exciting & distinguished career ~

and so much more to look forward to!!!!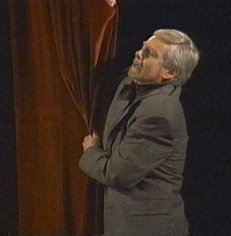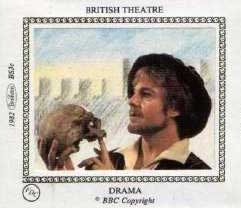 Frasier - 2001

"The Show  Must Go Off"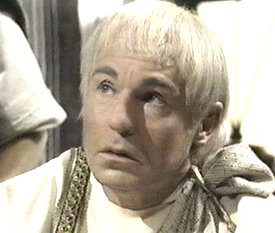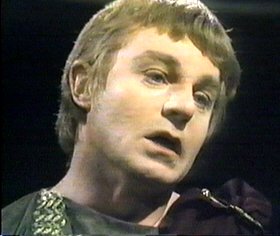 "The audience gives you an electricity you can play with, and, when it goes right, the joy and exhilaration are wonderful."

-- Sir Derek Jacobi 2001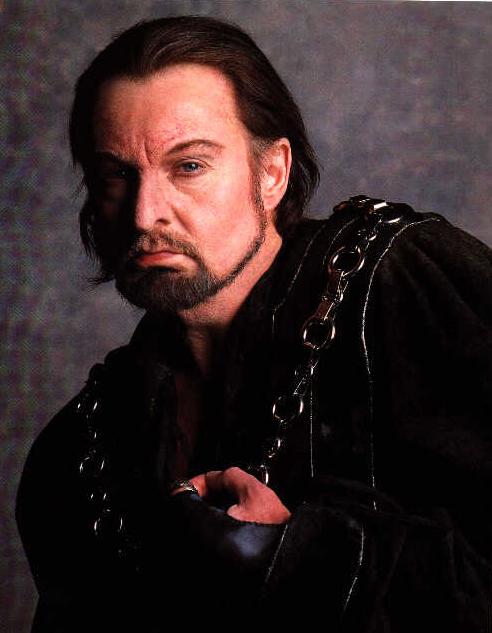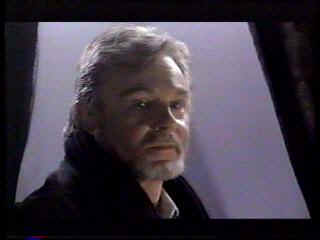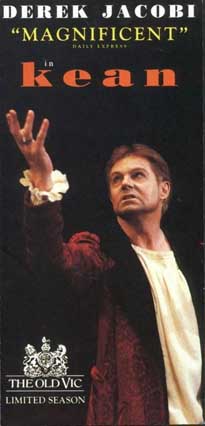 with  Cheryl Campbell as Lady Macbeth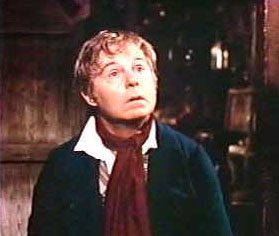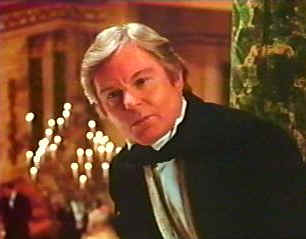 The Fool - 1990

A delightful

dual role!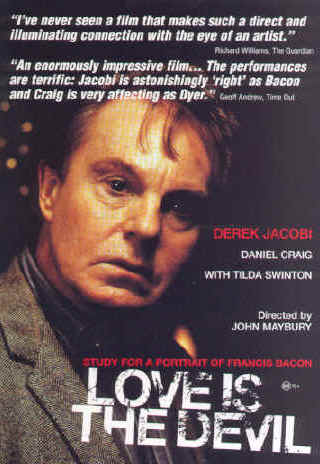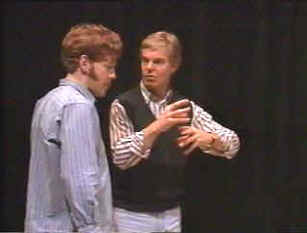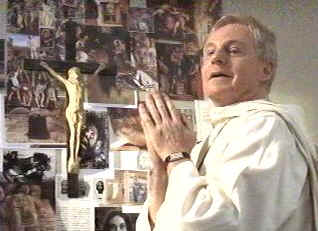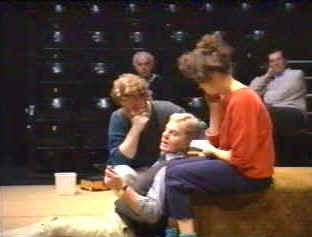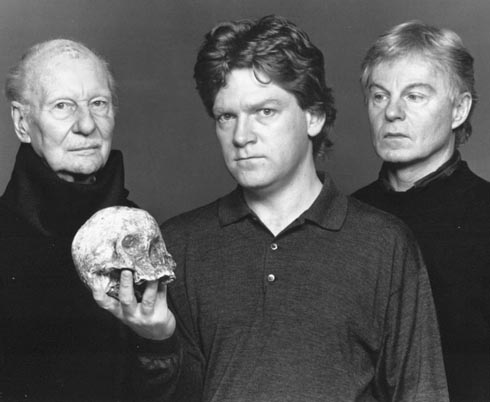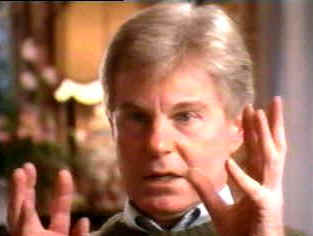 Discovering Hamlet - 1990

Sir Derek directs Kenneth Branagh!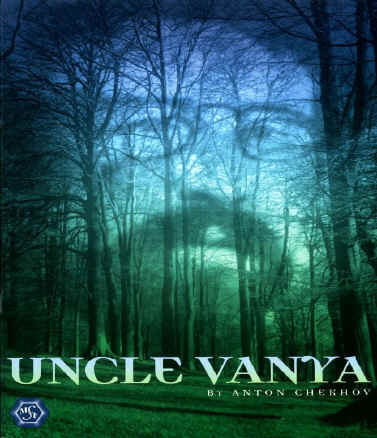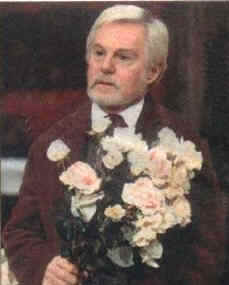 "Any director who works with Hamlet has to give him his own freedom to deal naturally with his own impulses, how he reacts to given situations.

Within that framework, a director is free to guide and manipulate and help steer a course."

                      Sir Derek Jacobi 1990


"There are actors who perform in their hearts and there are actors who perform in their heads, and there's an inspirational few who are actually able to do both, with gob-smacking technique and enormous emotional depth.  Then, there's the winner of tonight's award, who's also blessed with the gift of transformation.  So it's for his reincarnation as the artist Francis Bacon that I'm so honored to present the Evening Standard Award for Best Actor to Sir Derek Jacobi."

                      Cate Blanchette, 1999

              Evening Standard Awards

"The bottom line is that I'm a jobbing, working actor, whether it be 'Richard III', 'I, Claudius', or whether I'm playing a saint or a villain, a sympathetic character or an unsympathetic character. It is, to me, part of the rich world of the thespian, of which I am very pleased, proud and happy to be a part."

                              Sir Derek Jacobi, 1999

"I think actors, in a sense, have one foot in the cradle.  They never grow up.  and that's essential because they've got to wear their emotions on their sleeves when called upon to do so - as a child does.  Cry when they're unhappy, laugh when they're happy, scream when they're hungry.  Just as a child is plugged into its emotions, so an actor should be." 

                       Sir Derek Jacobi, 1997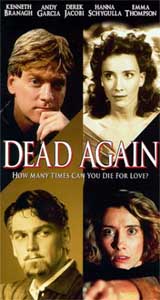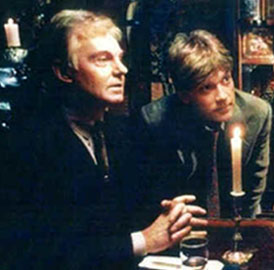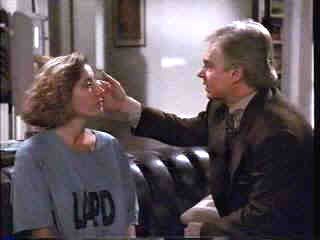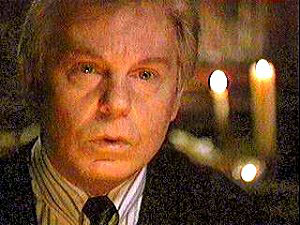 1991 - with Kenneth Branagh and Emma Thompson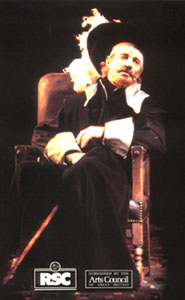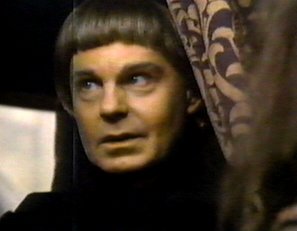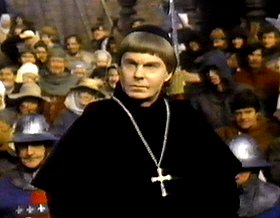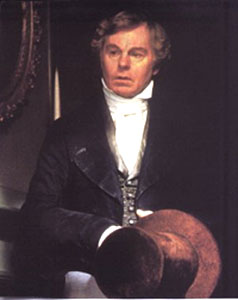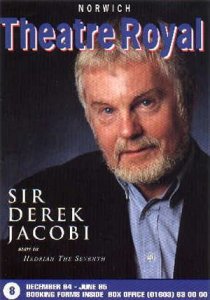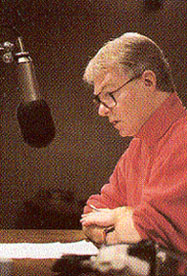 Too talented to be limited to stage, screen and tv, Sir Derek shares his remarkably expressive voice with listeners the world over...

"Read by Derek Jacobi" - "Performed by Derek Jacobi" - "Narrated by Derek Jacobi"

These phrases can be seen or heard on a huge variety of audiobooks, radio plays, children's stories, Shakespeare recordings and so much more...

"I think every job is difficult and think each time

that this is the one that I can't do..."     Sir Derek Jacobi 1998

"Derek is astonishing to watch on stage; the verve, the pure concentration and energy and truthfulness are his alone."







Rita Gam  1988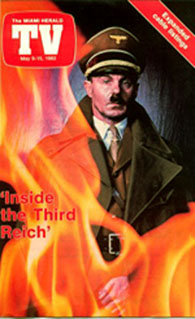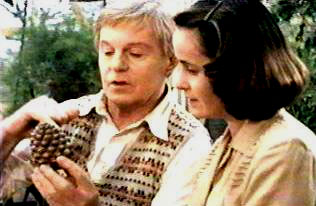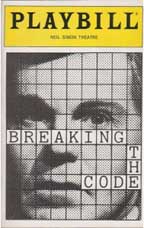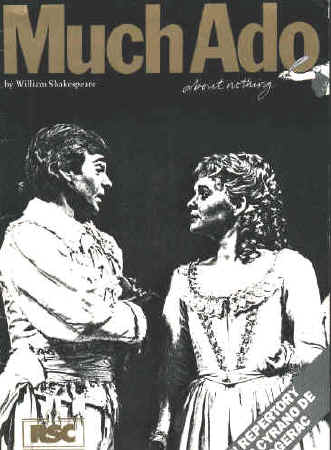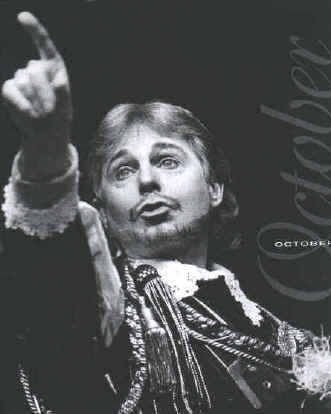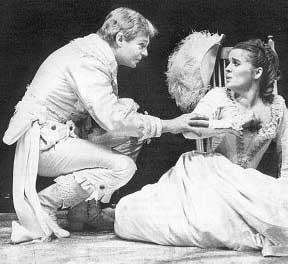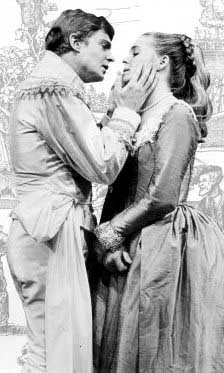 "Don John" - 1965 Chichester

"Don Pedro" - 1966 Old Vic

"Signore Benedick"

1982 - RSC - Aldwych

1986 - NYC - Gershwin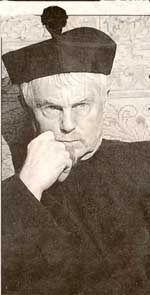 Inquisition ~ 2002 ~ UK Five TV

"POWERFUL: Derek Jacobi is on truly superb form as the terrifying Grand Inquisitor..."






Daily Express - 12/15/02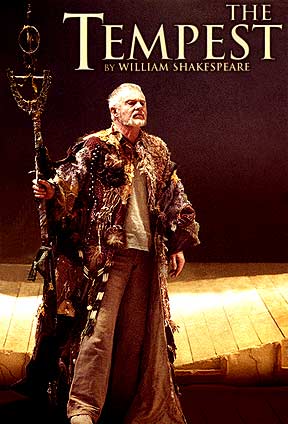 2002 at Sheffield's

                     Crucible Theatre