Our 2004 Holland America Line Western European Cruise

Travel with the Schulmans

Join us in our exploration of the world we live in...

A fabulous journey through ports-of-call in Italy, France, Spain, Portugal, Ireland and England!

Our first stop is few days getting a brief glimpse of

Ancient Rome!

Next we boarded the MS Noordam and cruised the Mediterranean and the Atlantic coast of Europe!

in France, Spain,          Portugal & Ireland

Finally we returned once more to rediscover London

& explore England's history in Salisbury, Stonehenge & Avebury!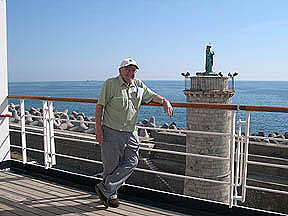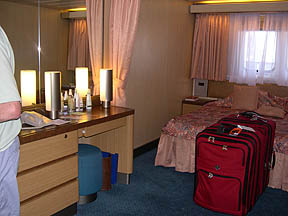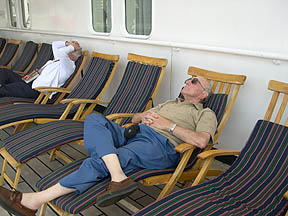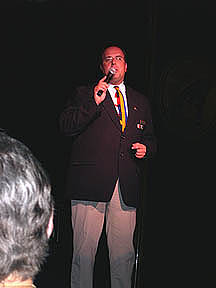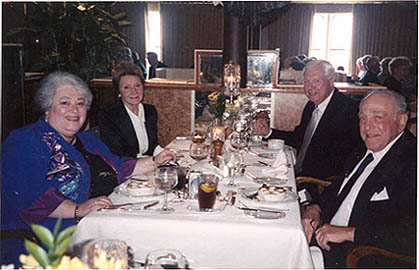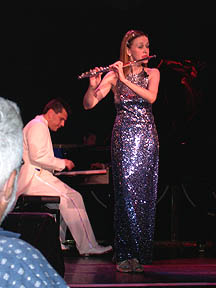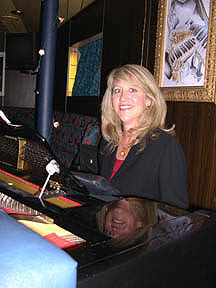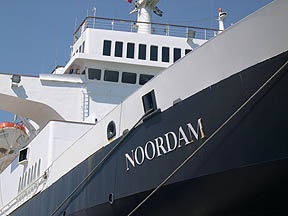 Now we're ready to start our explorations...

To join us on our journey around Western Europe click on each of the icons below....

We start with a cozy, intimate ship and an amazing cruise staff  who made us feel like part of the family...

The M/S Noordam,

our home away from home...

...here's our roomy, comfortable cabin with a king sized bed plenty of storage space, a tv, phone, dressing table and a friendly, helpful steward.

Peter Daems,

our Cruise Director

Sea Breeze,

one of our great entertainers

Sally Scruggs,

queen of the Piano Bar

Dinner with our delightful new friends, Cal and Irene from California!

We board in Civitavecchia, Italy...

after a few days exploring Rome!

Relaxing on the Mediterranean... ahhh!