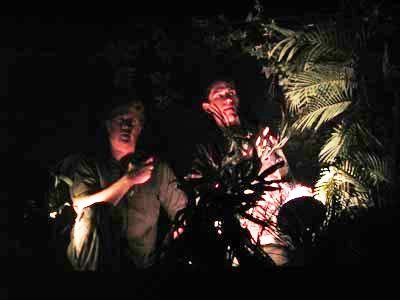 ...Scene 6

    The Radio Shack

SOUTH PACIFIC

at Weathervane Playhouse

Ohio's Oldest  Professional Summer Stock Theatre

May -June - 2007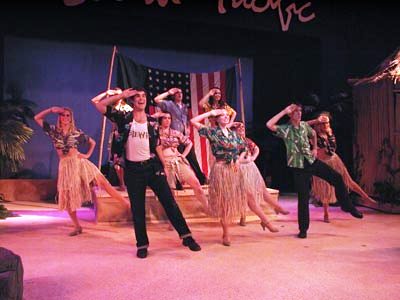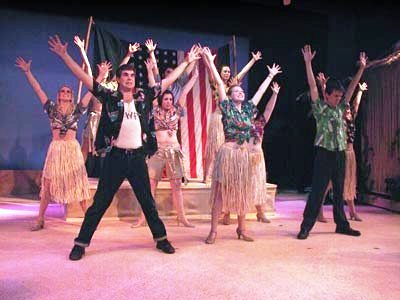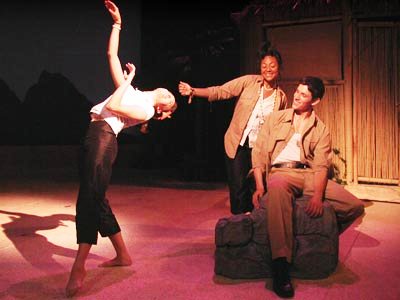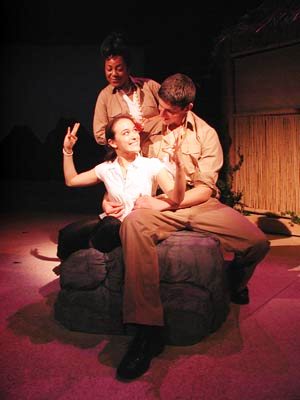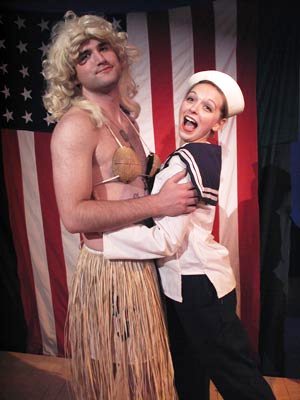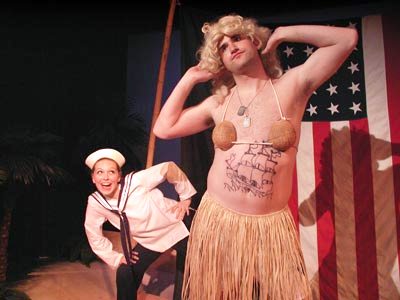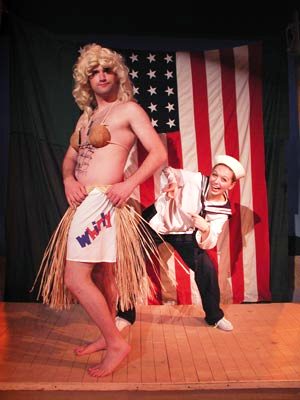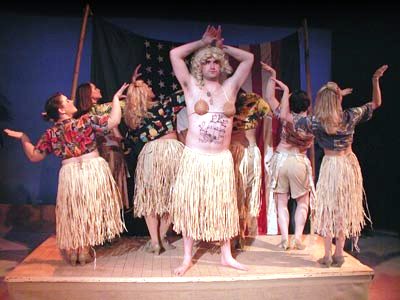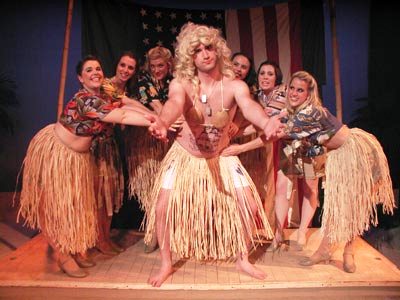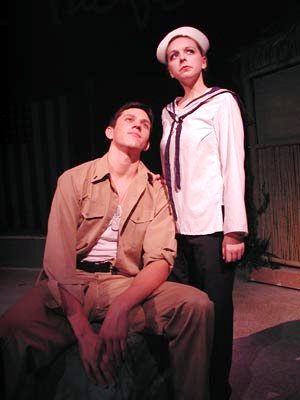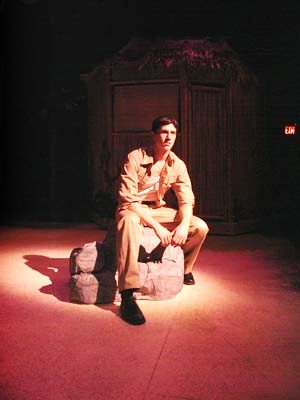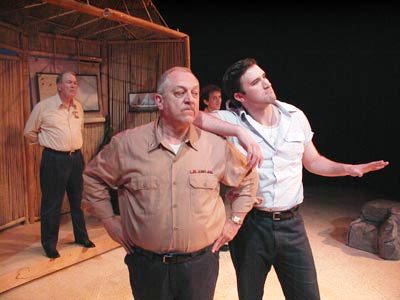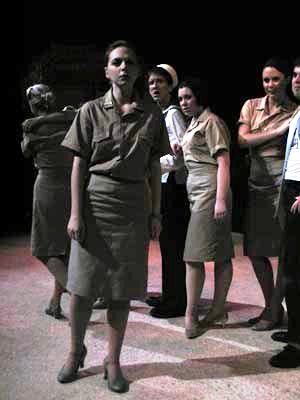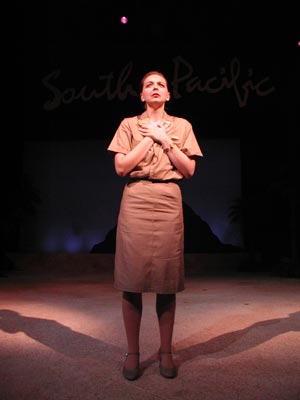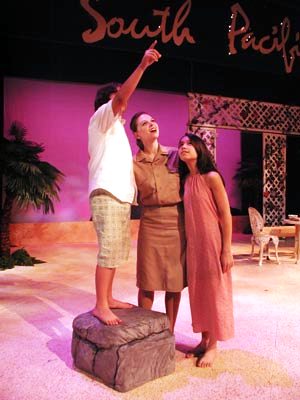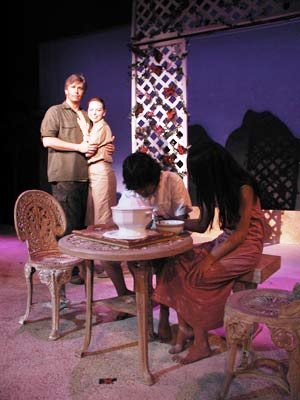 Act Two....

    ...Scene 1

The Thanksgiving Follies

Happy talk, keep talking Happy Talk....

...Scene 3

On stage at the Follies...

"Honey Bun"

A hundred and one pounds of fun...

That's my little Honey Bun...

ARLENE SCHULMAN - Director

Get a load of Honey Bun tonight!

...Scene 4

   Backstage after the Follies

Luther Billis's famous belly roll!

You've Got To Be Carefully Taught!

Captain Brackett chews out Billis!

...Scene 9/10

Nellie finds out that Emile is in danger...

"She's in love, she's in love, she's in love, she's in love...

...Scene 12

      Emile's Terrace -

              Homecoming - Finale

Nellie and the children watch the troops leave for Operation Alligator

...Scene 2

          Backstage at the Follies

Emile and Cable on Marie Louise Island observation point.

Once you have found her, never let her go...

Once you have found him,

Never  let him go!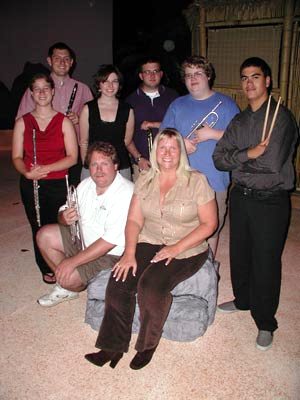 Cheridy Keller, musical director

and our wonderful orchestra

All my thanks to our fabulous production staff...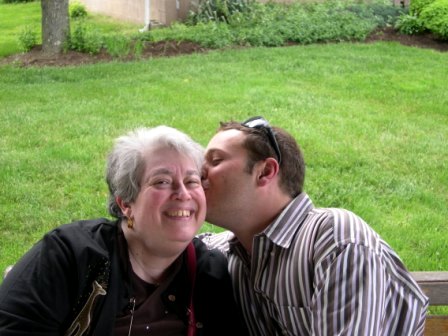 A warm welcome from

Managing Artistic Director

Matthew Trombetta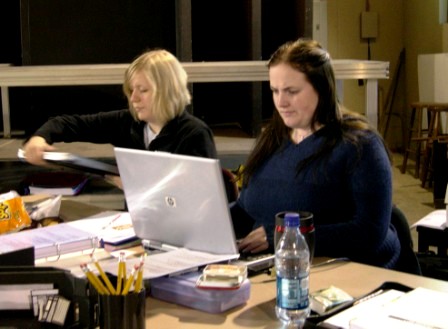 Jennifer Burns (right), Stage Manager and Jessie Davis (left), ASM

Extraordinaire!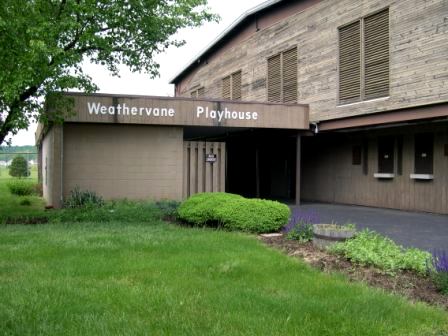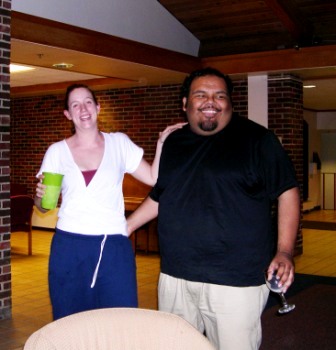 Adam Adolpho Yzaguirre -

General Manager

Rebecca Franklin - Lighting design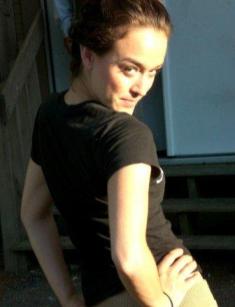 Erika Twining

Choreographer

(and my lovely Liat)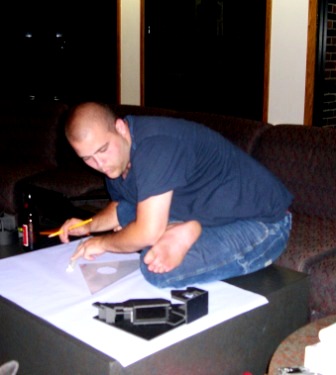 Matt Hayes

Set Designer >>>>>