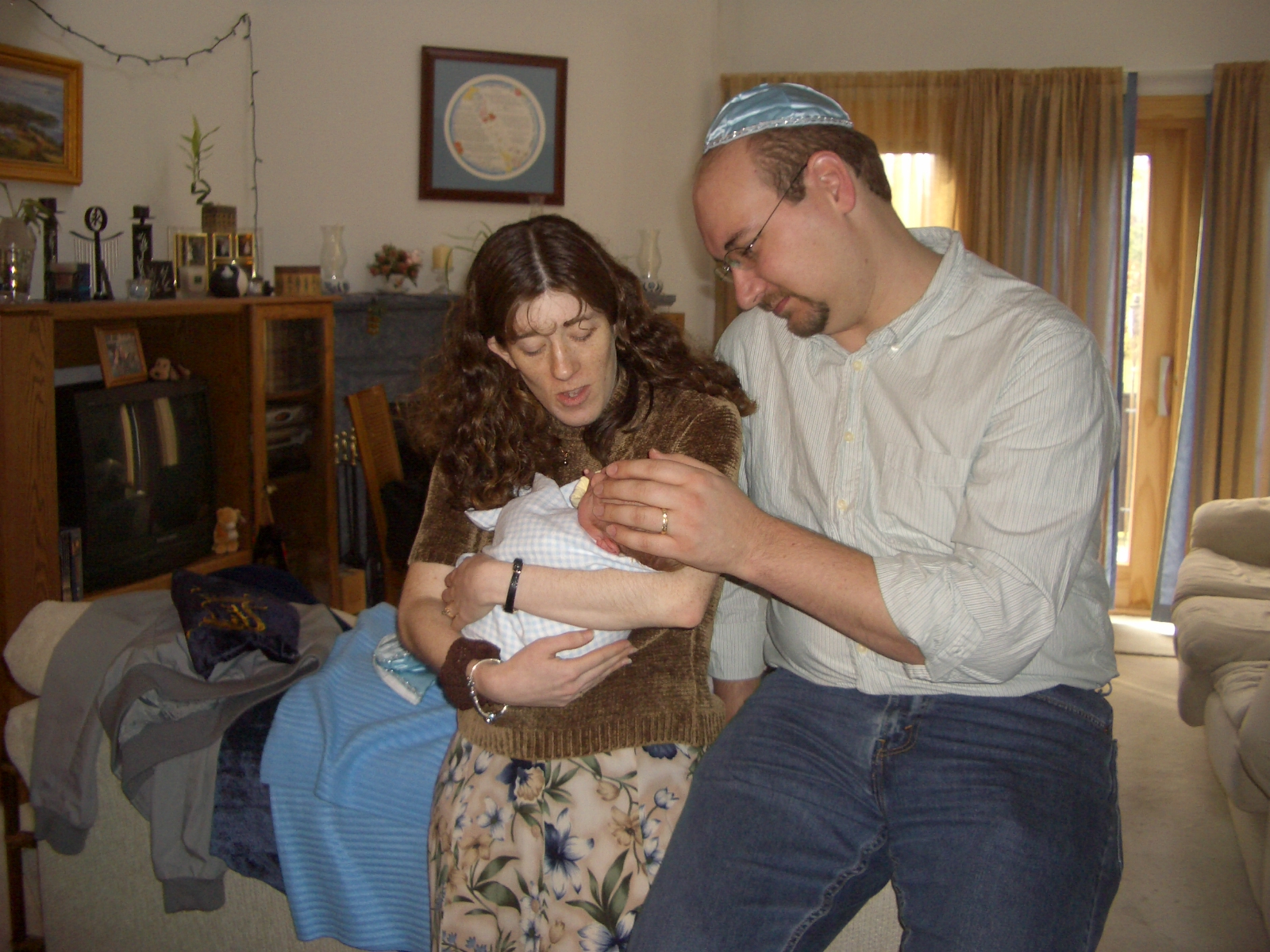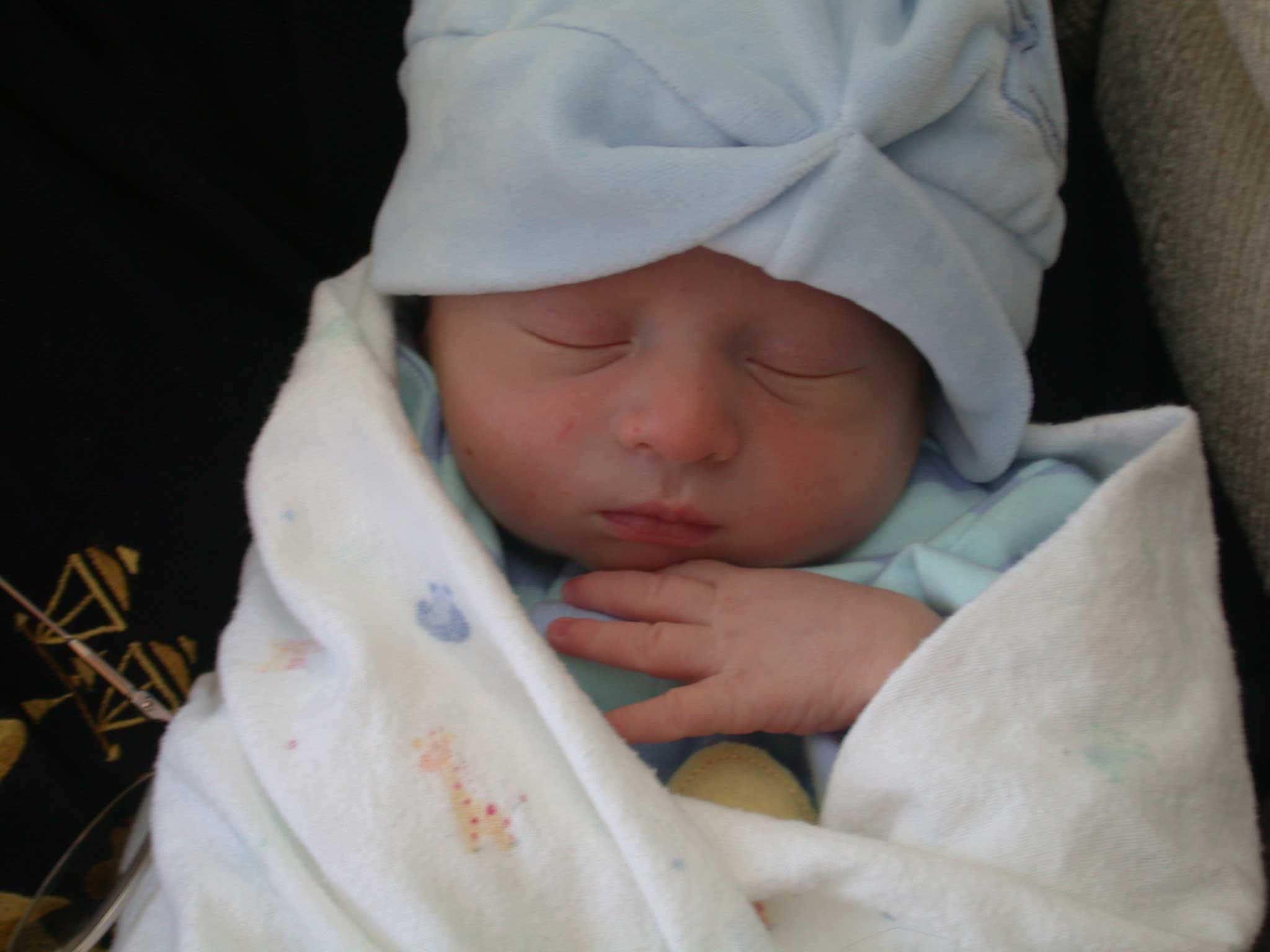 My first "natural" Grandson!!!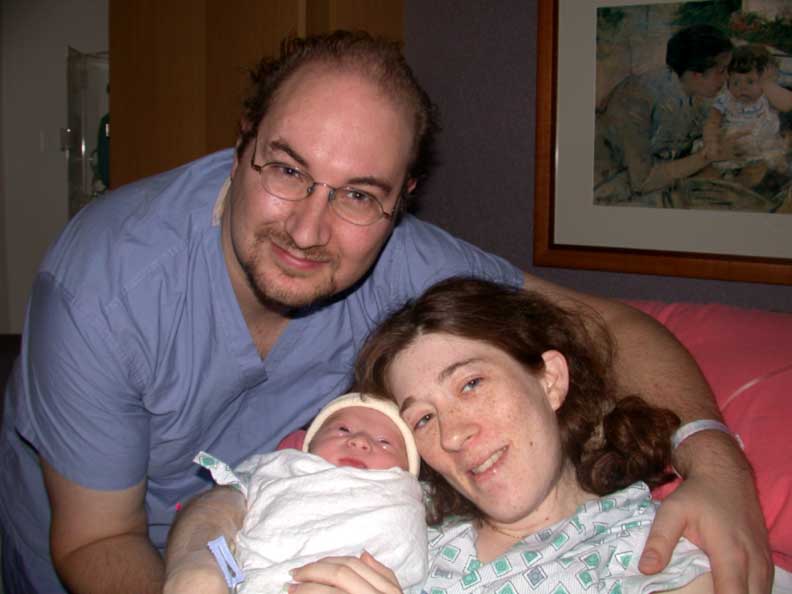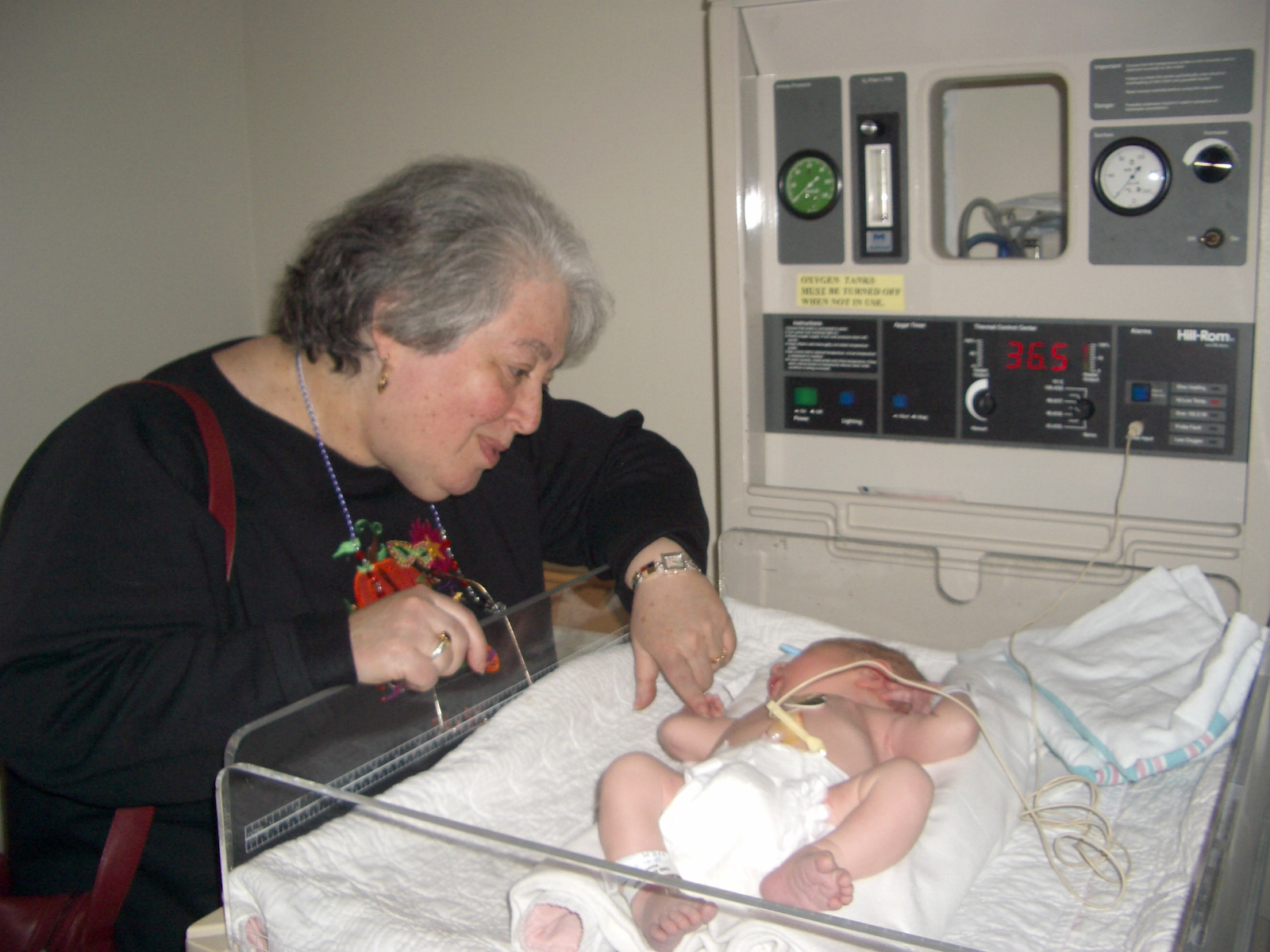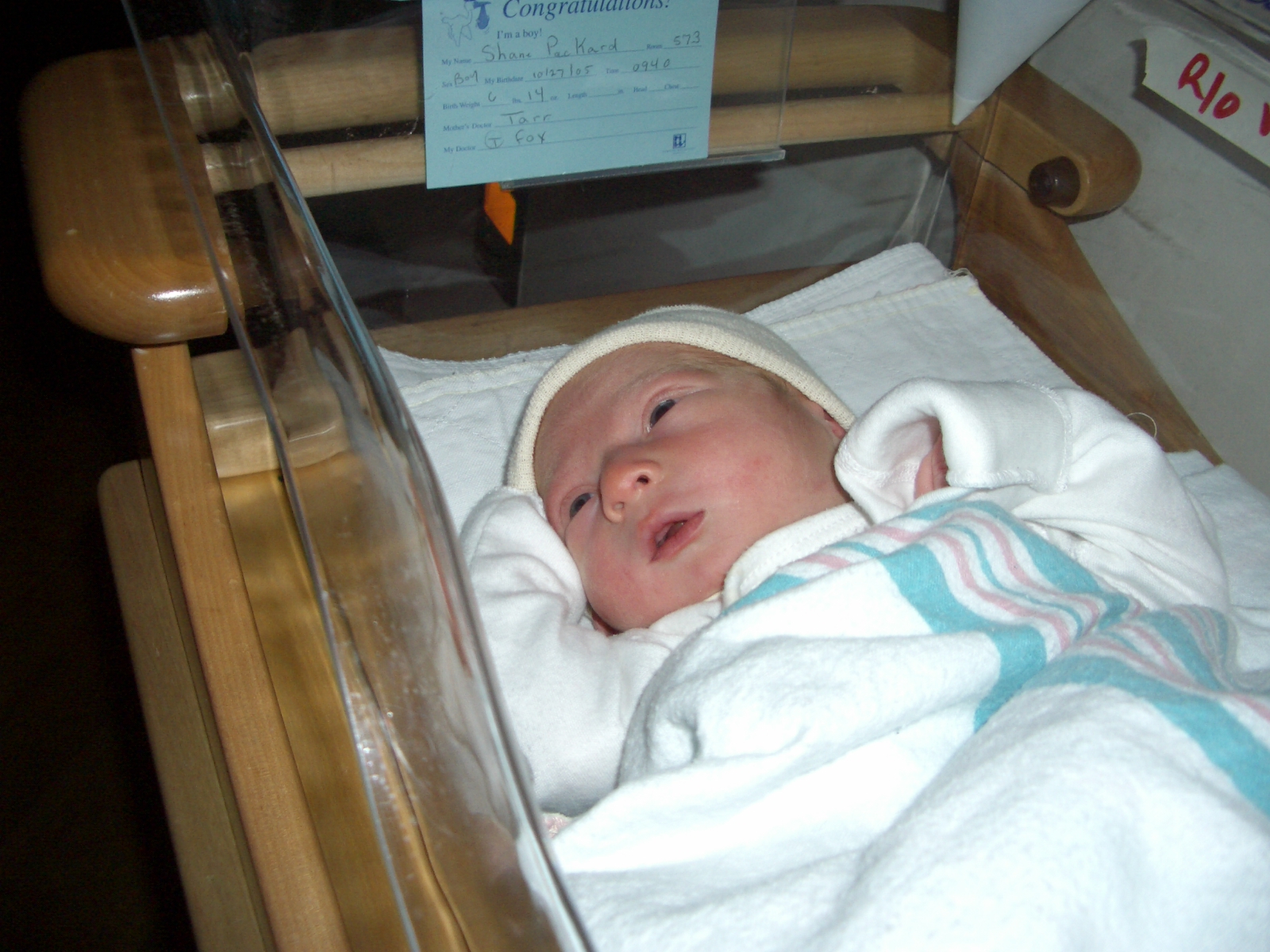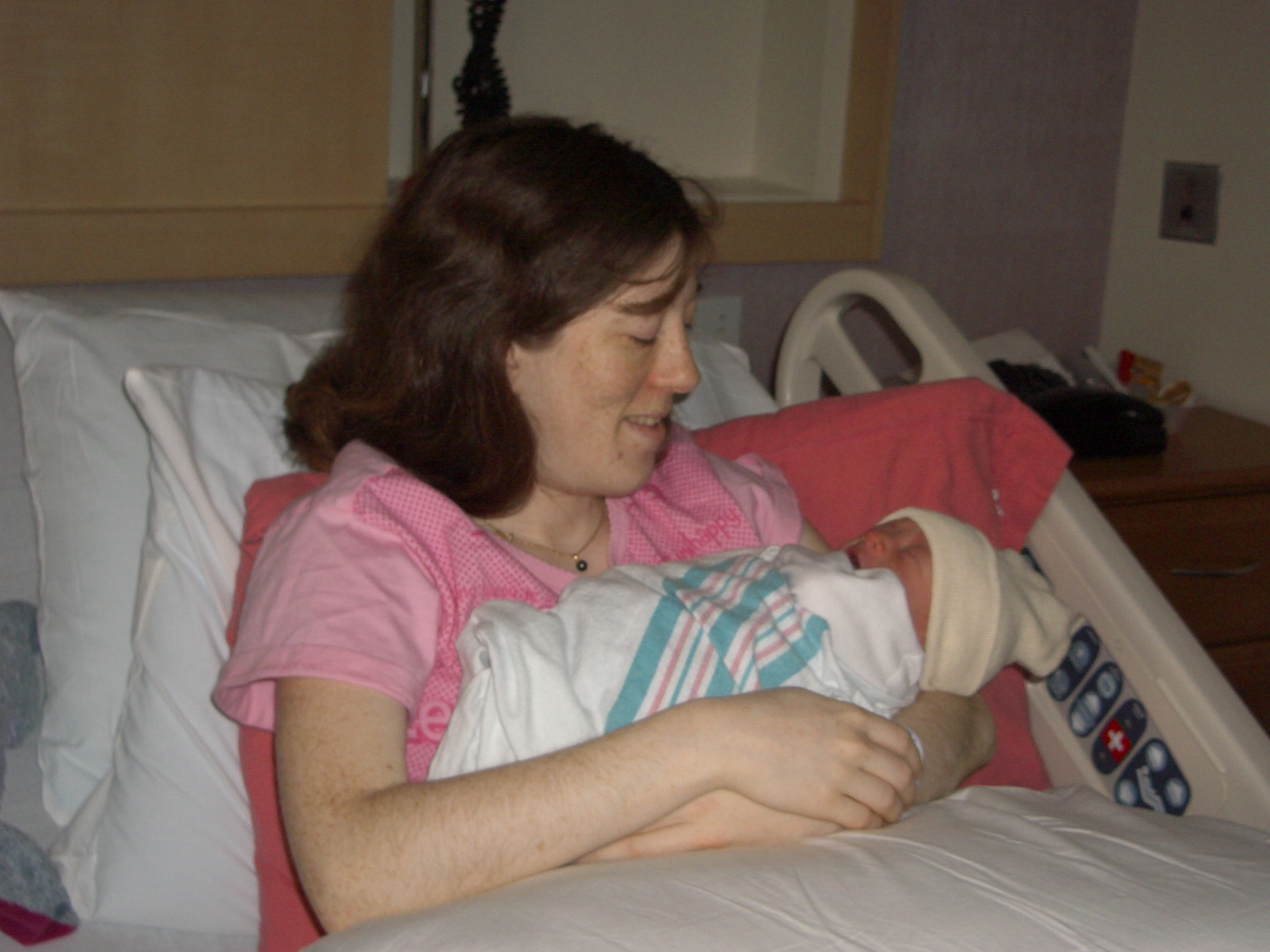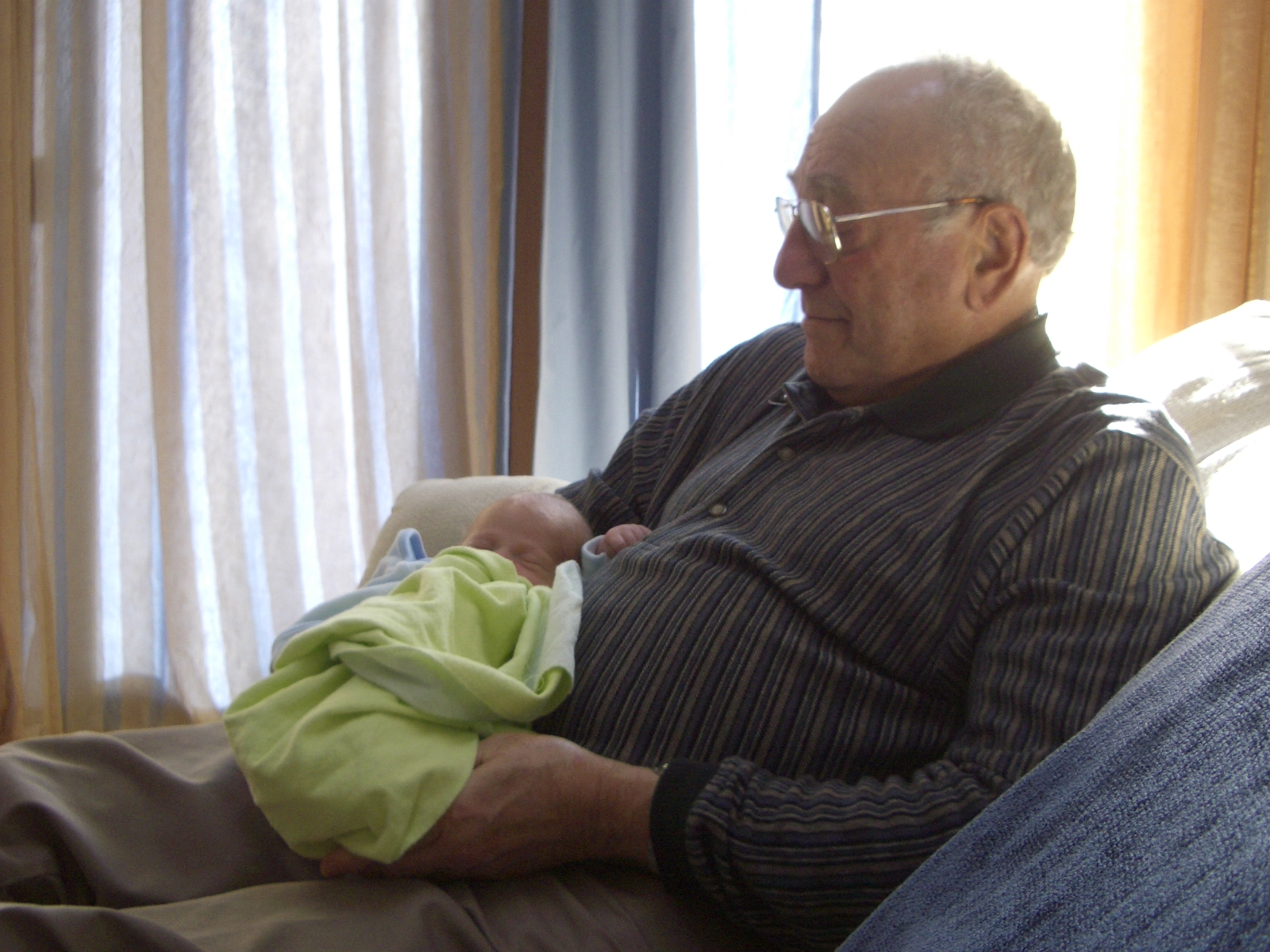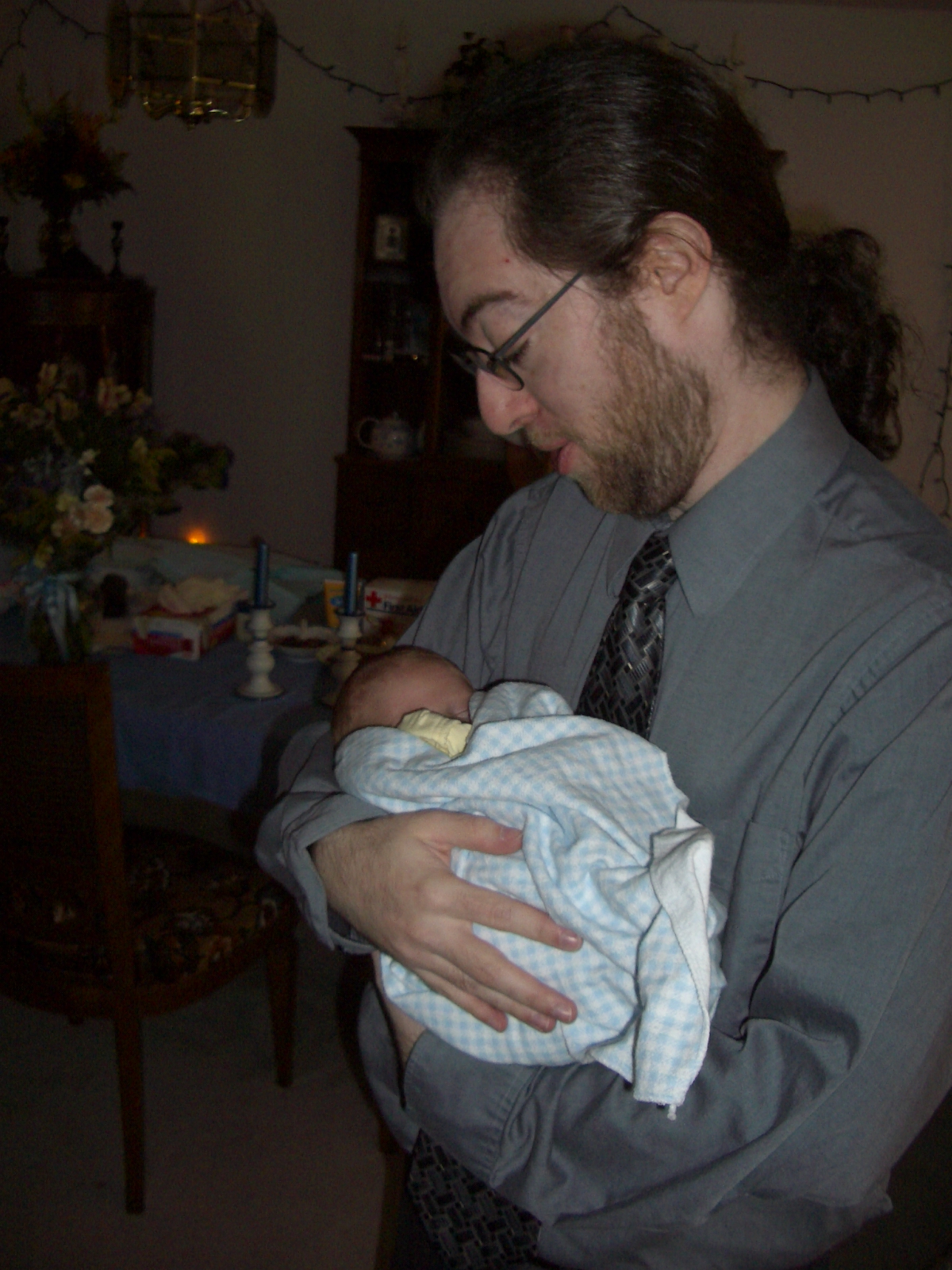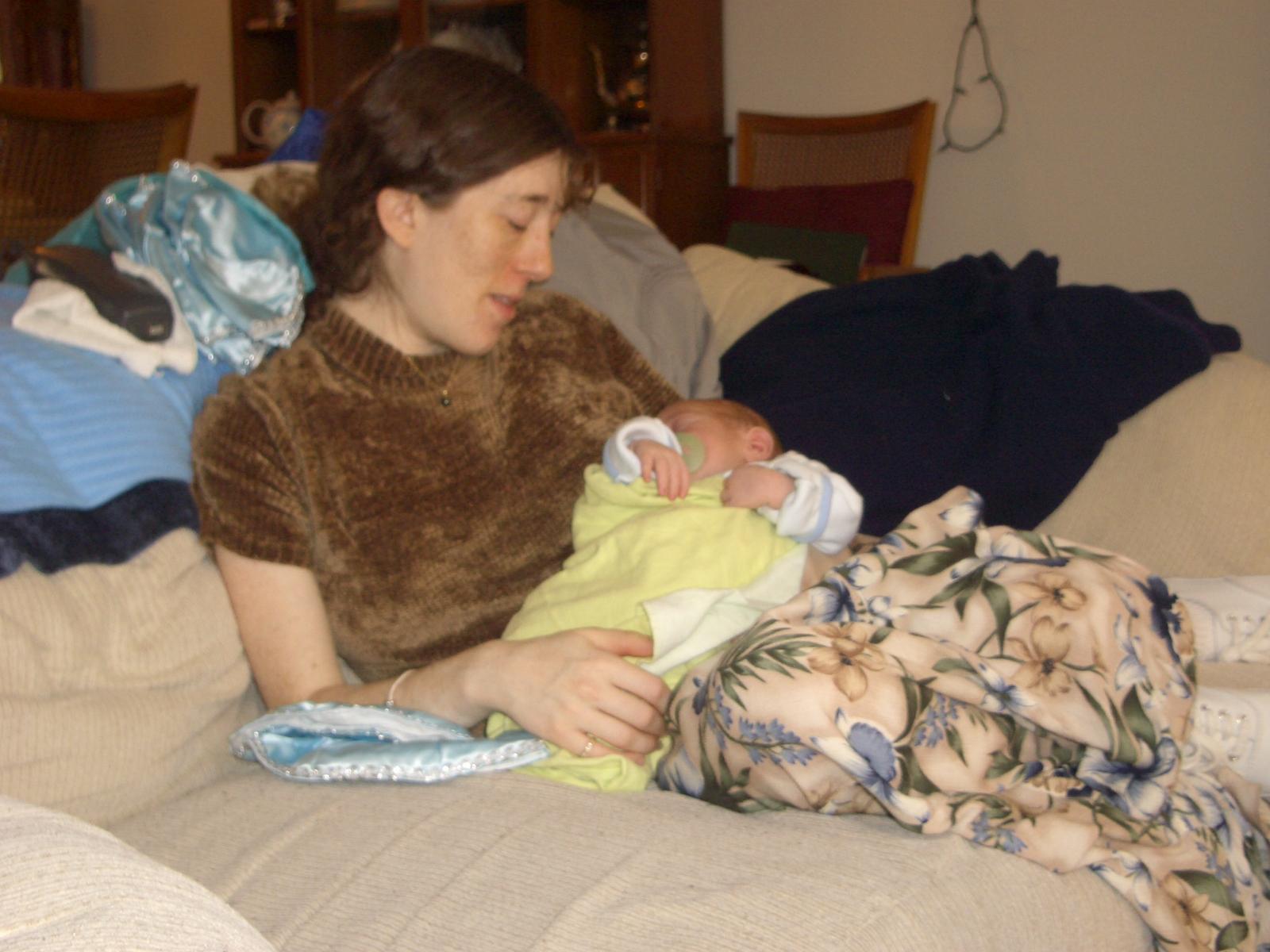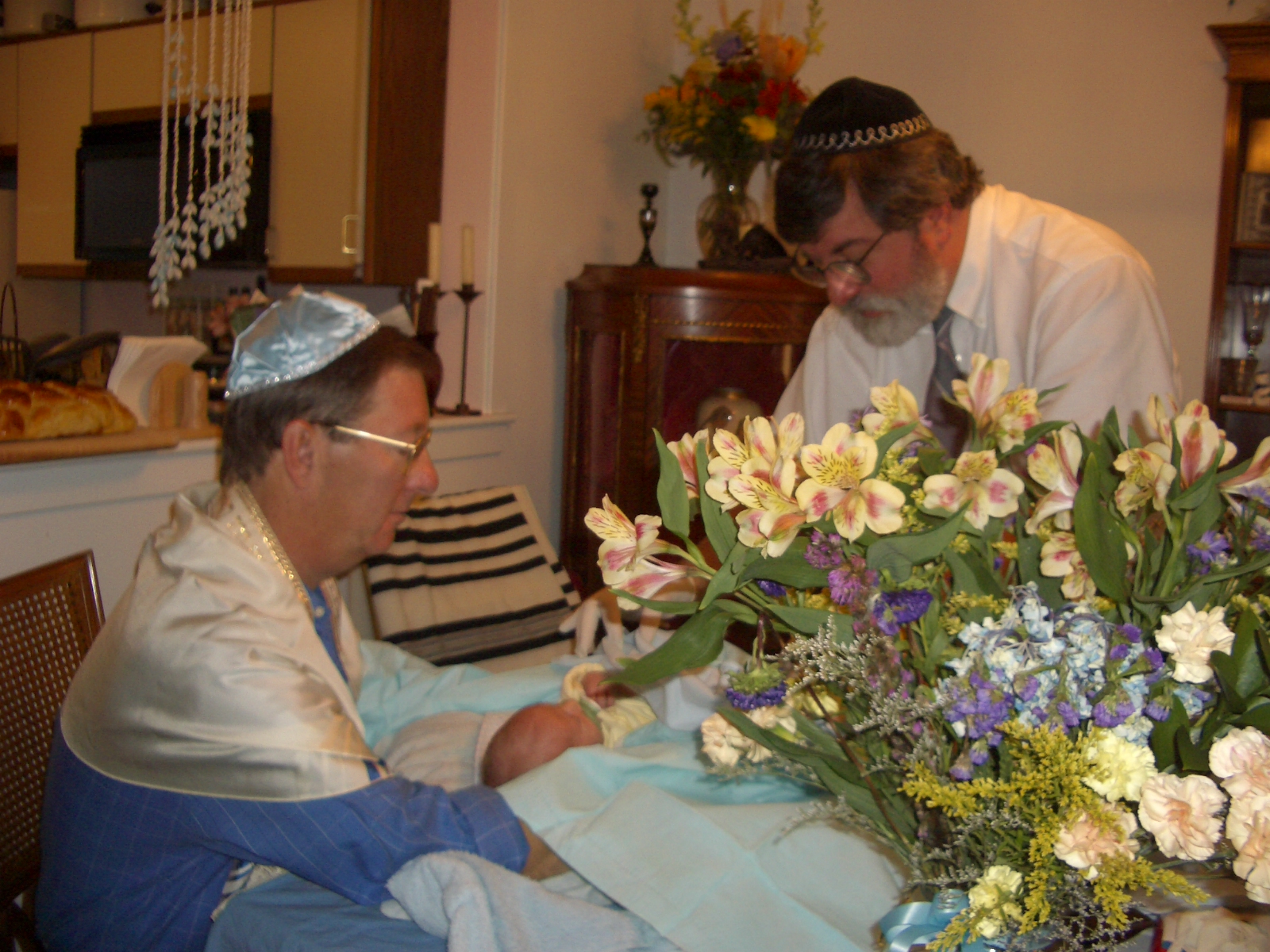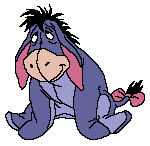 Shane's Bris - Nov. 3, 2005

The Happy Family - Debby, Nathaniel and Shane

My baby and her baby get to know each other...

Checking out his new world...

In the hospital - Shane greets the world...

A quiet moment for Mommy and Shane

Grandpop "Grumpy" (Dick) and Shane


Mommy and Daddy wait anxiously...

Grandpa Dennis holds Shane as the Mohel makes the ritual cut.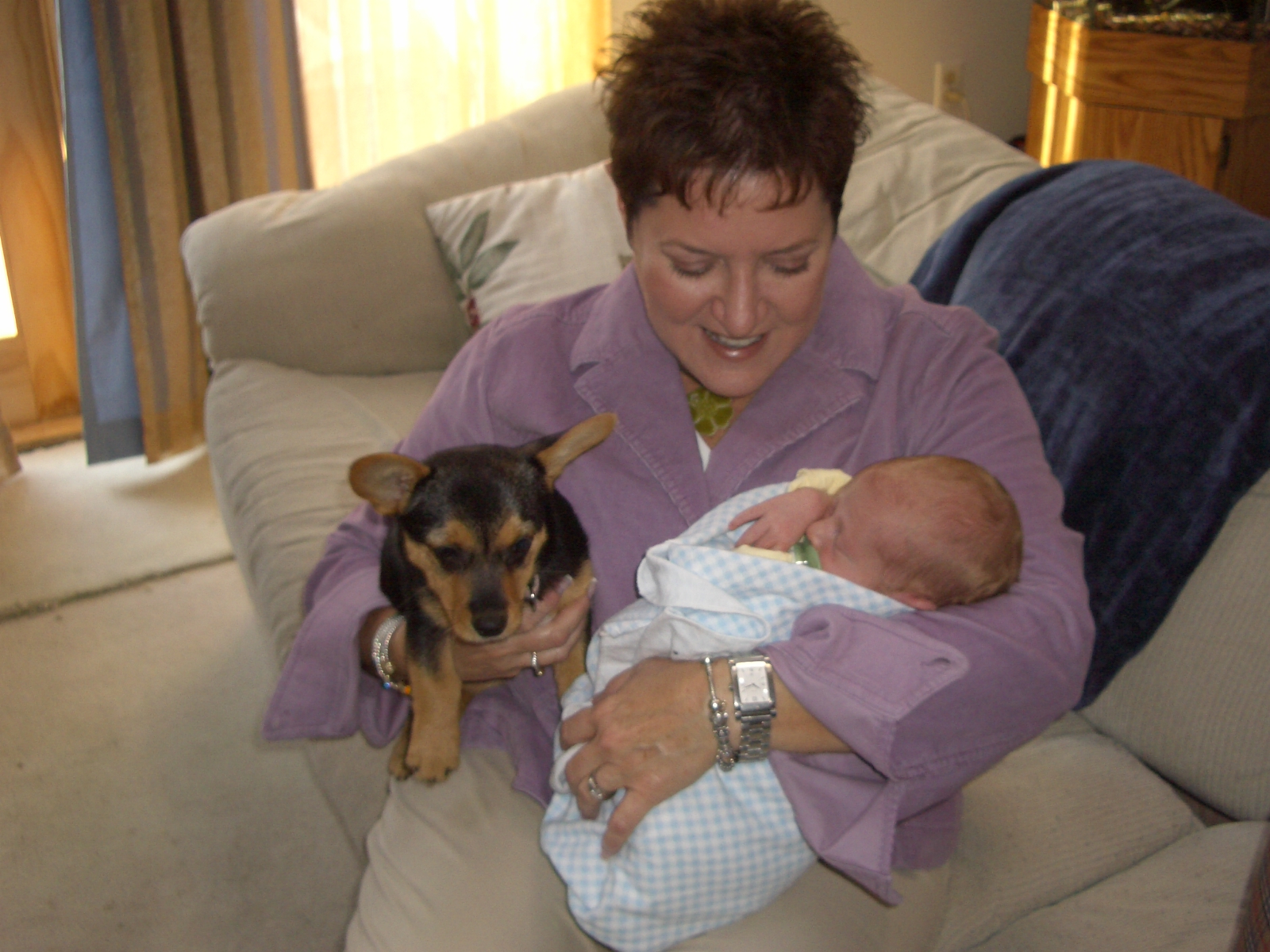 Shane meets Grandma Lisa and Dora the Explorer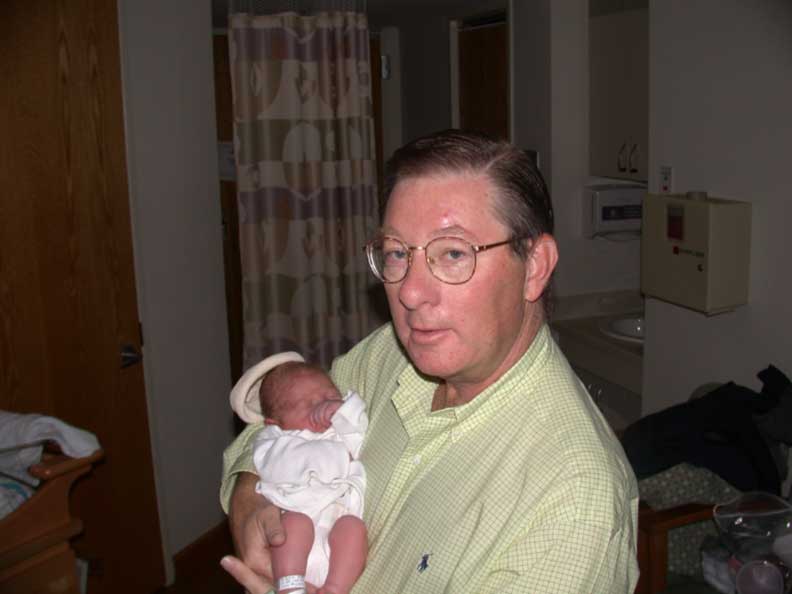 Grandpa Dennis (Debby's Dad) enjoys his first grandson!